Home >

Our products

>

Printed circuit boards for high frequency applications
Printed circuit boards for high frequency applications
Your applications require data rates and signal frequencies with higher transmission rates?
Our solution: High frequency circuit boards.
Our technical strenghts
Knowledge about a variety of high-frequency materials.
For more than 15 years experiences with high-frequency circuit boards.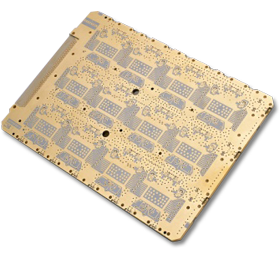 Application types
Wireless Communication
Satellite
Antenna
Radio toll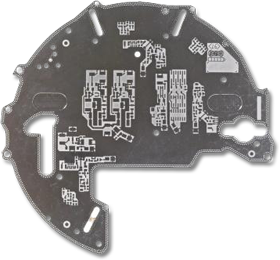 Precautions to keep in mind
Separation of sensitive signals on different layers
Balancing of PCB design.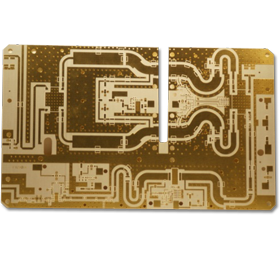 Finishing
Finishing ENIG NiAu chemical, Sn chemical, SnPb revised.