Home >

Our products

>

Special printed circuit boards and development
Special printed circuit boards and development
Your project requires a special design?
Our solution: a specific development.
Our technical strengths
Competent teams who are ready for your challenges!
The Cimulec Group has over 35 years of experience in manufacturing a wide range of printed circuit boards (multilayer, sequentially, flex-rigid, HDI, high frequency...).
The perfect mastery of our processes as well as a fondness for technical challenges allow us to offer you innovative and industrial solutions.
Modern and versatile means of production.
A quality system guarantees a perfect reproducibility.

Application types
Mixed printed circuit boards
HDI flex-rigid
Printed circuit boards with external forces on different levels.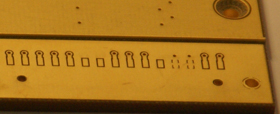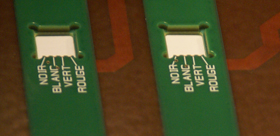 Principles to keep in mind
It is important to work closely together (developer and producer).
Perfect knowledge of requirements and restrictions lead us to an original and reliable solution.