Home >

Our products

>

HDI printed circuit boards (High Density Interconnection)
HDI printed circuit boards (High Density Interconnection)
Your projects require a high density of interconnections?
Our solution: HDI- printed circuit boards.
Our technical strenghts
Microvia via-filling
Registration of the layers with X-ray.
Insolation through LDI (Line of 70 microns)
Metallization ratio ≤ 1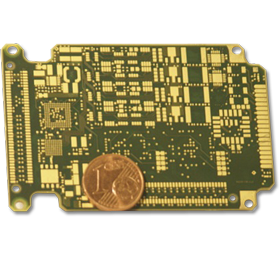 Application types
Calculator
CPU card
Usage of fine pitch components
Precautions to keep in mind
Compliance with the installation rules
Plating ration microvia ≤ 1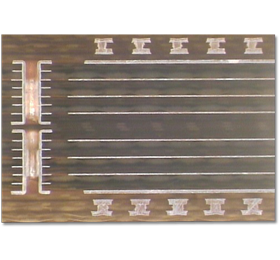 Materials
Materials FR4 new generation, polymide.